Dark Bangkok - Walking Tour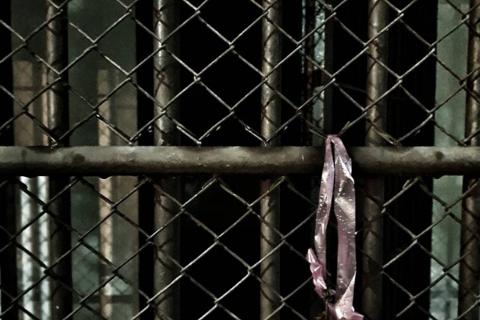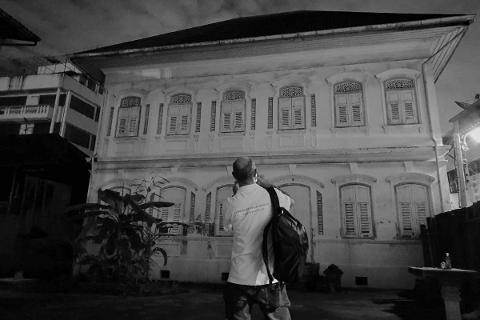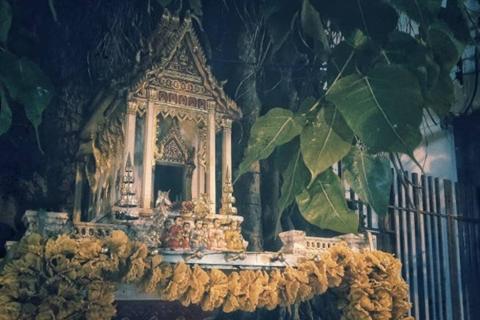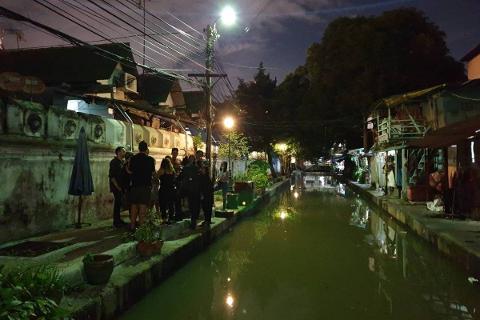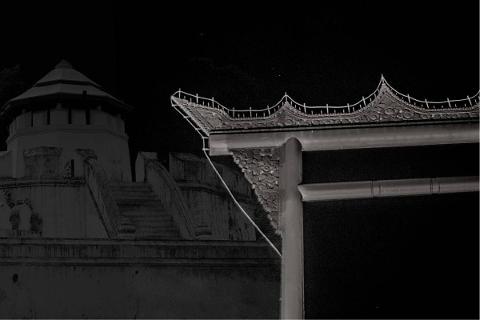 Duration: 150 Minutes (approx.)
Location: Bangkok, Other
This tour is available for Halloween as a join in group on October 30 / 31 and available throughout the year as a private tour (On request)
Introduction
This is the storytelling walk tour with a dark nature. We will visit real locations and share stories of ghosts, spirits, murder, torture, and urban legend.


On this tour you will:

Hear stories about the dark side of Bangkok's past
Learn about Thai beliefs and superstitions
Discover more about Thai ghosts
Explore Bangkok's Old Town under a different light
Spirits and beliefs feature heavily in Thai culture and way of life, so as well as spooking you, this tour should also give an insight into everyday Thai beliefs.

What to Expect

We will meet at Sam Yot MRT station, from where we will start the walk. Here you will meet your guides for the night and they will brief you before we set out into the night.

For a sense of mystery we will not disclose the full route in advance but we will be walking towards and around Rattanakosin. The tour will stop at some of Bangkok's most famous sights including The Giant Swing and The Metal Castle. However, you will also walk to some lesser known sites and some quieter (and darker) streets.

The tour will finish near Ratchadamnoen Avenue and we will help you find your way on from their.

Finally, if you are wondering what happens if it rains? Well, wouldn't it just help set the scene better? Afterall, doesn't this sound like how a good story should start - "It was a dark wet night, and sheltering under the Bodhi tree was a small group of people with a rather strange looking tour guide, who they had only just met. The tour guide has a dark secret and ……". (But we will have ponchos and feel free to bring an umbrella!)

Price
Halloween Join-In Group: 1,013THB per person.
- Includes: Guide, stories and 1 death-cold drink..
- Excludes: Tips, additional items, pick up / drop-off
Private Groups (available throughout the year): 2,513THB for the first person and 1,013THB for each additional person.
- Includes: Guide, stories and 1 death-cold drink..
- Excludes: Tips, additional items, pick up / drop-off
Why the 13THB?:
In Thai, the word for ghost is ผี (Pee). If you turn "13" on it's side it is said to look like ผี
Book a Private Tour (available throughout the year)
Click here to request private tour
Meeting Point and Finish Point
Meeting point: Sam Yot MRT Station - full details will be sent on booking.
Finish: The tour will finish on Ratchadamnoen Avenue (near Democracy Monument).