Snacks, Desserts & Edible Arts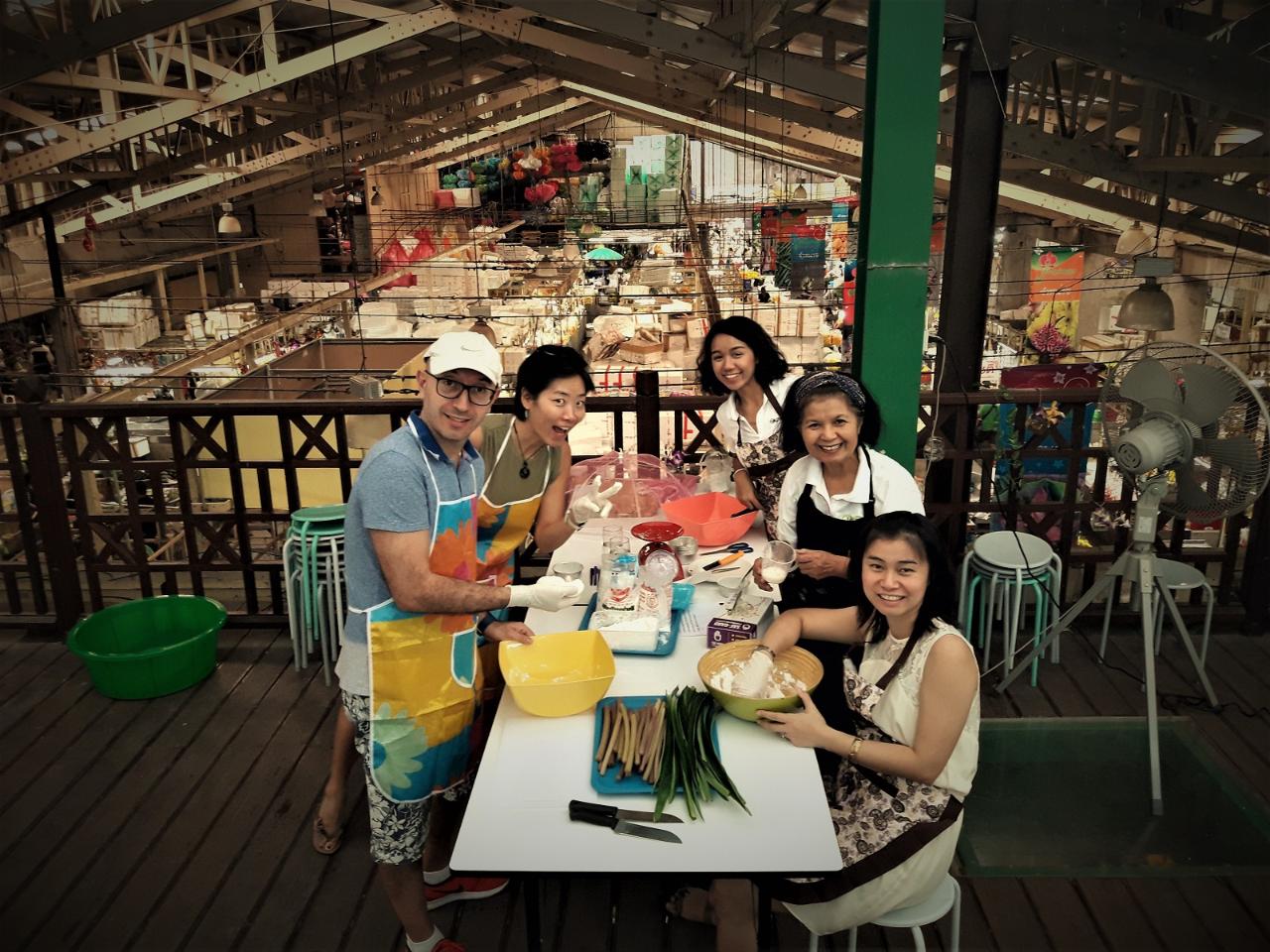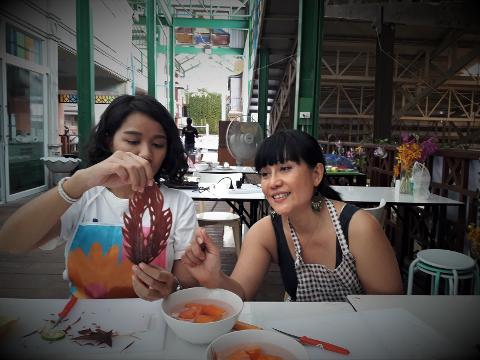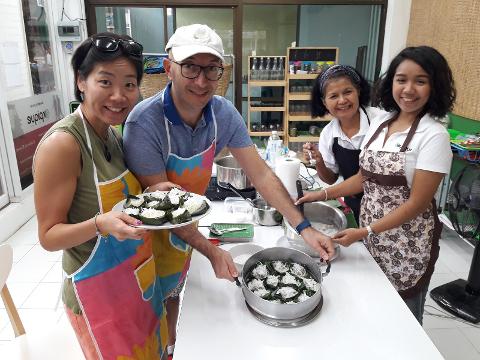 Duration: 210 Minutes (approx.)
Location: Bangkok, Other
There are several ingredients that will be a central theme for this workshop. These include: bananas and banana leaves, lotus stems, coconut milk, and fruits and vegetables.
We will start with a drink, but this herbal welcome drink you will make yourself!. Then we will go for a walk in the market to pick up some key ingredients for the afternoon. Once back at our workshop space we will teach you a range of traditional Thai desserts and food arts. These will include:

Fruit and Vegetable Carving
One savoury snack
Two sweet snacks / desserts
Thai herbal teas
​The foods that we make change on a daily basis.